Discover more from The ARC Party
The mission of The ARC Party is to talk with authors who have books publishing in the near future. We want to celebrate new book releases and encourage readers to pre-order and engage with their libraries about the books they're interested in.
Pictures from the party
Leaning in to the party theme, we had a photo shoot.
Here's the evidence, with apologies.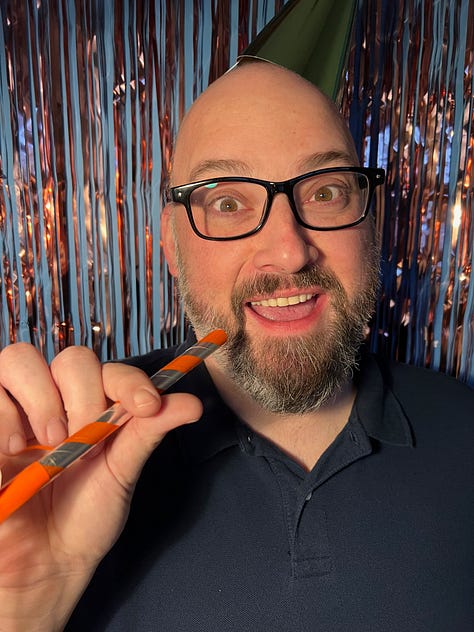 Thanks for reading The ARC Party! Subscribe for free to receive new posts and support my work.